What is the Eccommerce Expo?
In this year will be organized 4th times the largest e-commerce event in our country. The one day event offers an opportunity for you to learn, build friendly and business relationships and you even can make new deals.
You can be the first who aware of about the e-commerce trends and you can get answer to your all questions about webshops in Ecommerce Expo.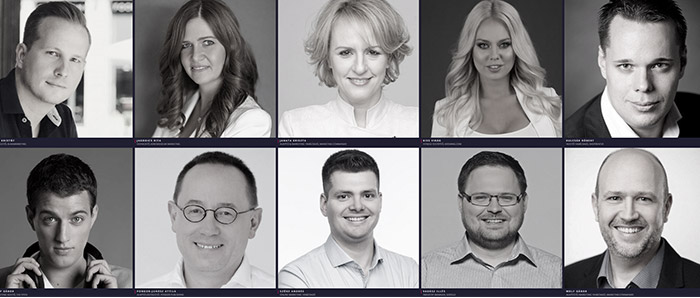 More than 40 inspirational instructors, more than 55 special offer from the exhibitors and more than 2000 participant will be in Lurdy Konferencia and Rendezvényközpont. We can meet there the excellence of the profession among others Kriszta Janata marketing advisor, Illés Vadász from Google, András Szőke online marketing advisor and several more expert from Hungary and from abroad.
It is worth to visiting the stands because everyone has a unique offer, discount, presents for this day. Of course, the team of Csomag Plusz Kft also participant in this event as an exhibitor. Are you interested in about our extra offer? Visit our stand, number 42 to receive our special offer on 24 of January. See you there!
More about the entire program: https://www.ecomexpo.hu/
LURDY, KONFERENCIA ÉS RENDEZVÉNYKÖZPONT
1097 Budapest, Könyves Kálmán krt. 12-14.
2019.01.24. 9:00 – 19:00
CSOMAG PLUSZ stand No. 42