In the spring of this year, she repeated the successful acquisition campaign from previous years with the Czech branch of BALÍK PLUS. Last year and this year, they chose the new face of their brand, Dara Rolins.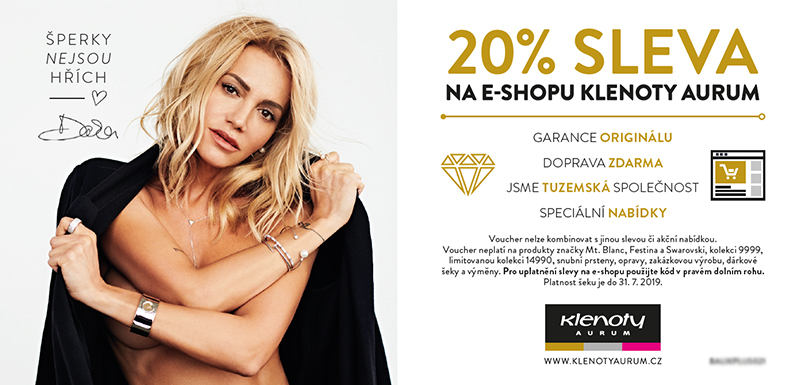 The campaign was targeted at a group of women aged 30-45 with a focus on fashion, cosmetics, family and home. The aim of the campaign was not only to introduce a new face of the company, but also a new range of jewelry and watches, which were supported by a luxury discount of -20% for e-shop customers www.klenotyaurum.cz . Same importance was set to the communication of shops in malls over the Czech Republic, by the printed leporelo-leaflet form.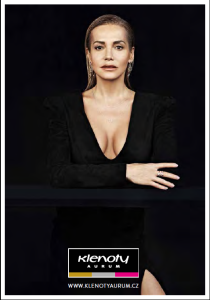 Another step in the cooperation was the communication of an exclusive product catalog called "Brilliant Collection 9999 Kč".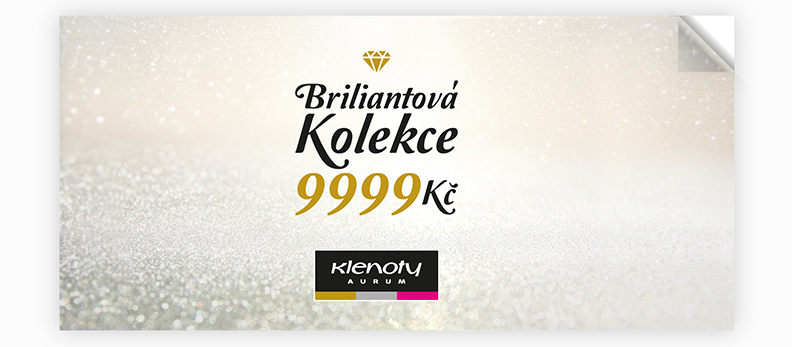 As well as in previous years, the campaign has already achieved very positive results. BALÍK PLUS and the client are actively devising other models of cooperation that will continue to support the company's brand and reach out to new customers, which will lead to an extension of cooperation for the future.