Through the PACHET PLUSpartner-eshops network in Slovakia and the Czech Republic, Möbelix has been communicating long-term campaigns to the actively e-shops visitors – "buyers" more than 3 years. This year Möbelix launched an exclusive Voucher with discount upto 20% to all range of products at moebelix.sk. It was inserted to more than 500,000 packages in Slovakia and approximately 750,000 packages in Czech.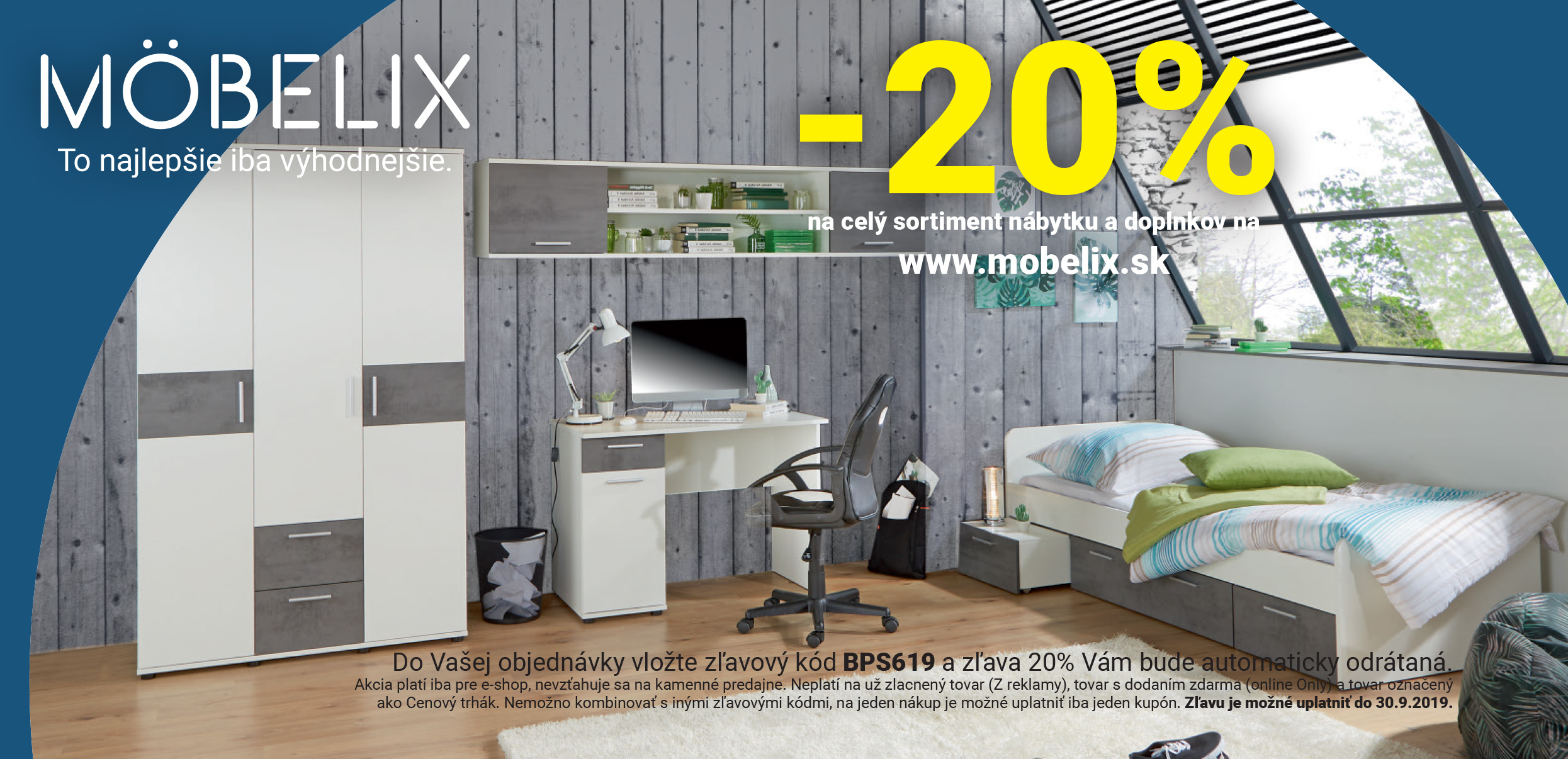 Carefully set segmentation narrowed target group to Women aged in all categories with interests to FASHION, BEAUTY&LIFESTYLE, HOME&FAMILY.
This printing-form of advertising is only one of many channels in MÖBELIX´s marketing strategy. It effectively reaching the new customers as well as promoting special events. On the other hand it helps powered market leadership not only in Slovakia, Czech Republic, Hungary, but also in domestic Austria´s market.